Creative Cardboard Company Pty Ltd was established in July 2000.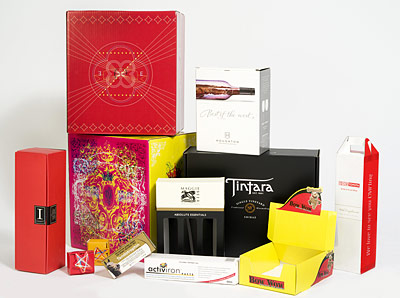 Roger Buratto, with his years of experience as an Industrial Designer in the cardboard packaging field started theh business concentrating on small, specialised packaging and displays to suit client's requirements.
Roger and Lynda have built the business to house two computer operated tables (to cater for small run, specialty packaging) two die cutting machines (for the larger quantities and display work) and a printer slotter machine to manufacture larger quantity flexo printed cartons.
The company is privileged to have employees working within the business who pride themselves on quality and enjoy the challenge of designing and manufacturing packaging and displays to suit specific product needs.